Reports reaching the front desk of UrsTruly Praiz News has it that, an ambulance carrying a pregnant woman on an emergency has been involved in an accident right at Sefwi Bekwai in the Western North Region.
Reports have it that, the Sefwi Bibiani-Anhwiaso Bekwai ambulance was contacted to transport a woman in labour to the Wiaso Government Hospital for intense and immediate maternity care.
It has been made known that, the pregnant victim during the trip delivered and for that matter the ambulance was ordered to head straight to the Komfo Anokye Teaching Hospital after a first aid care at Chips compound and this is when the ambulance had the accident enroute.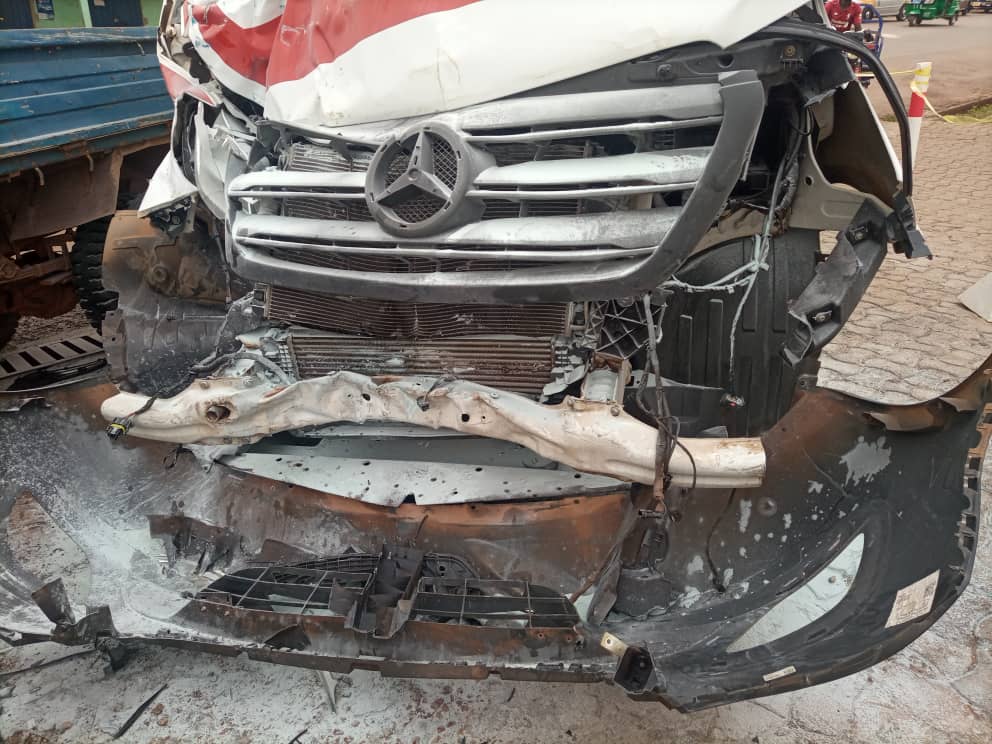 Eye witness says that,the tragedy occurred when a KIA Rhino collided with the ambulance after making a wrong U-turn.
Current reports have it that, the ambulance driver is receiving treatment at the Sefwi Wiawso Government Hospital upon sustaining minor injuries.
The mother and newborn baby are safe and unhurt as they are at the same hospital also receiving post birth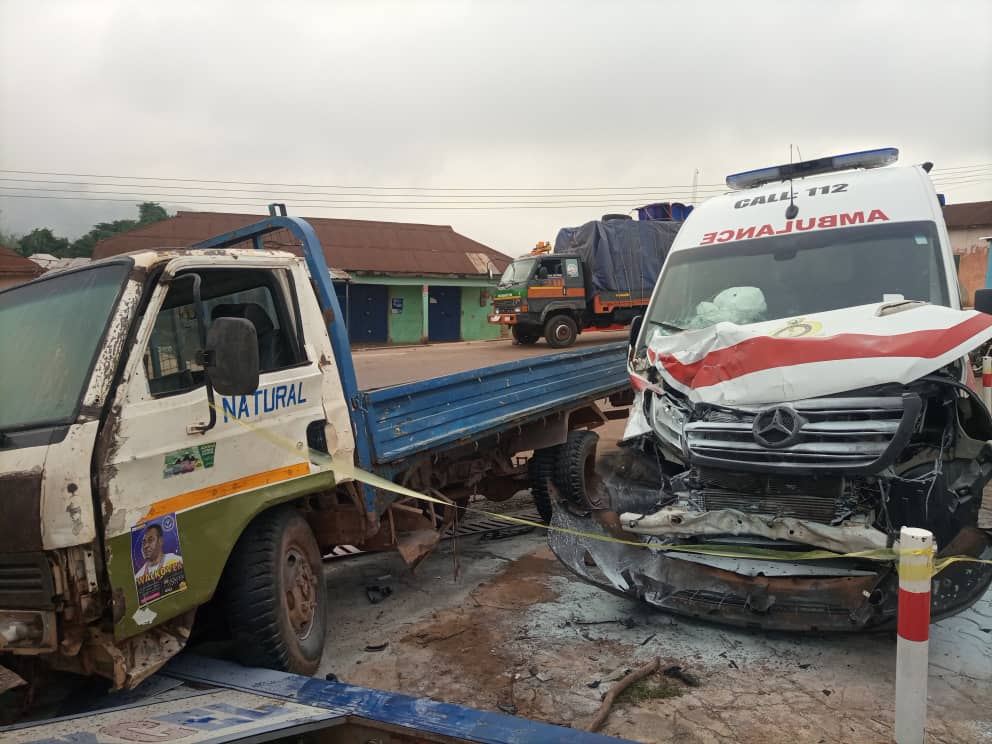 Source: www.urstrulypraiznews.com
Comments
0 comments